Franchising With Bourbon Street
For over a decade, we have been providing the Northern Indiana with our signature style of pizza that has won the hearts of many. As the demand for our exceptional products grows, we are searching for like-minded individuals who share our passion for excellence and are willing to break away from the conventional to join our family of franchise owners.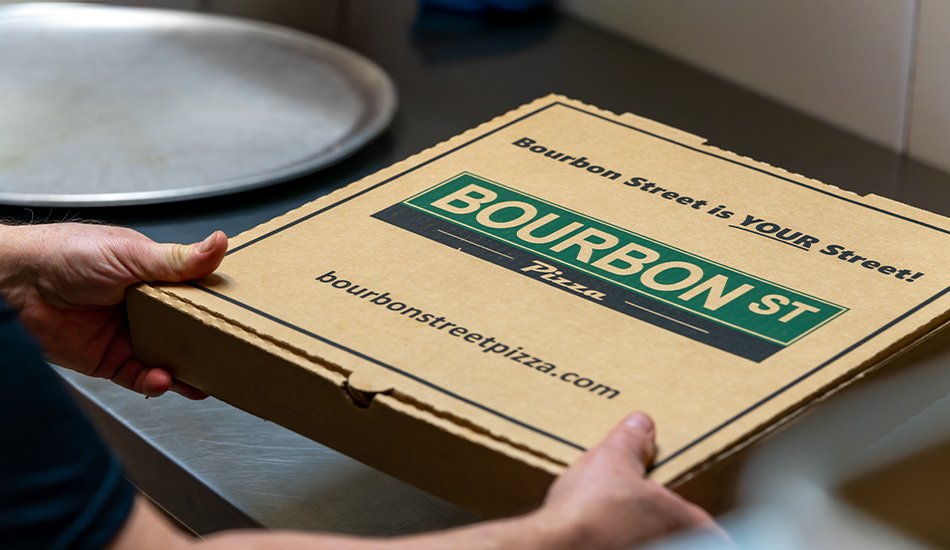 Bourbon Street Pizza would like to continue growing and is looking for conscientious and dedicated individuals who would like to become operating partners (part-owner) with the potential for 100% full ownership via franchising. Operating partners need no experience, only the desire to make great pizza and give great service by using our know-how and our proven operating systems.
To find out how you can become a part of the successful Bourbon Street Pizza brand, please indicate your interest by filling out this form.